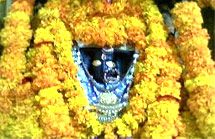 JAMMU
The City of Temples
Jammu is known for its landscape, ancient temples, Hindu shrines, Mubarak Mandi Palace, Amar Mahal Palace and Forts.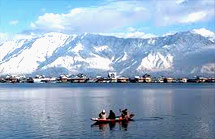 KASHMIR
Heaven on Earth
Kashmir is popularly known as Heaven on Earth. The important tourists places are Dal Lake, Mughal Gardens etc.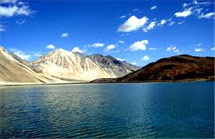 LADAKH
Land of Moons
Ladakh is a land like no other. Bounded by two mountain ranges, the Great Himalaya and the Karakoram.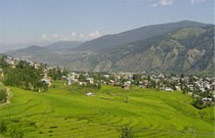 BHADERWAH
Mini Kashmir
Bhaderwah town is endowed with breath-taking natural beauty which is why it is popularly called "Mini Kashmir".